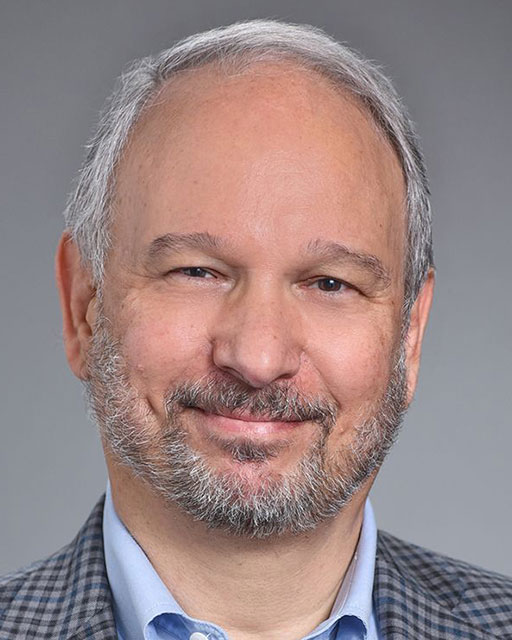 Qualifications and Experience
Prior to founding Silvestri Law, P.A., Mr. Silvestri served as:
Senior vice president and general counsel of The Goodman Company, a privately held regional real estate development and management company engaged in ground-up development and management of shopping centers, retail properties, and office buildings
Vice president and general counsel of Zaremba Group LLC, a privately-held national real estate development company
Assistant vice president/director of legal services for First Union Real Estate Equity and Mortgage Investments, an NYSE-listed real estate investment trust
Assistant corporate counsel of Highland Superstores, a regional consumer electronics and home appliances retailer associate in Detroit law firm Butzel, Keidan, Simon, Myers & Graham
He obtained his Juris Doctor from The University of Michigan Law School.
Larry Silvestri founded Silvestri Law, P.A., in 2015 to help St. Petersburg businesses, developers, and investors capitalize on the real estate opportunities in the area. As a transactional attorney, Mr. Silvestri reviews and negotiates contracts for commercial entities interested in leasing, purchasing, and selling property. He regularly represents clients in closings, assisting in document review, conducting due diligence, and other critical matters.
Although his current area of focus is on commercial leasing, he is qualified to counsel clients on legal matters related to real estate development, financing, and general business contracts. His ability to contain costs and minimize legal headaches has made him the go-to real estate attorney for small and large business entities.