Silvestri Law, P.A. is a growth-oriented law firm in St. Petersburg. We serve a variety of clients around the state of Florida.
Our practice areas include:
No matter your situation, Silvestri Law, P.A. can help. Schedule your
free consultation
with us today.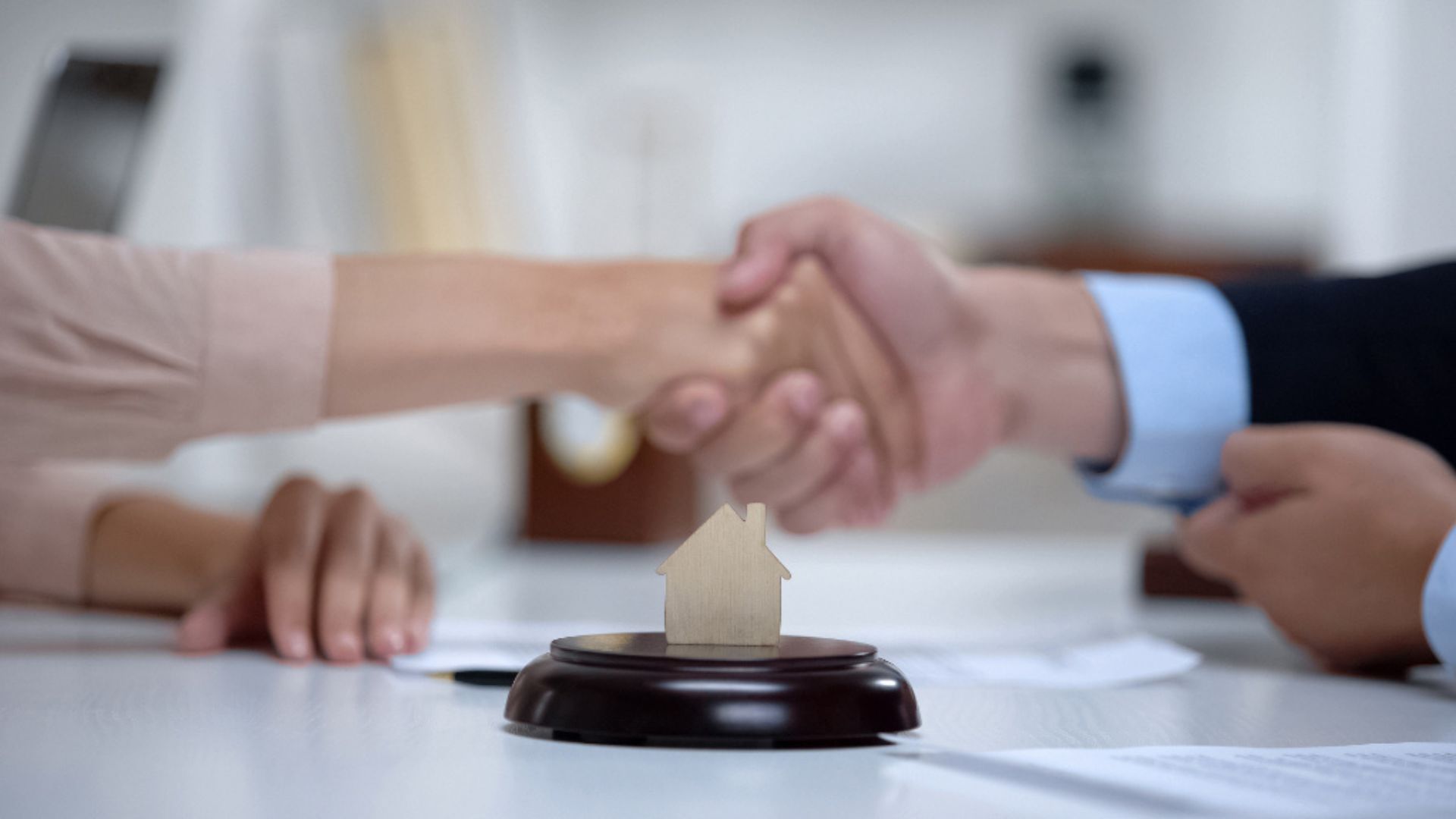 Real Estate Law and Closings
If you own a home, lease a property, or have neighbors, real estate law impacts your life. At Silvestri Law, P.A., we understand St. Petersburg and Florida laws and the repercussions they can have on your life and finances.
A real estate transaction can shape your future – positively or negatively. It's a huge purchase that warrants legal advice. Our experienced team can guide you through a variety of personal and commercial real estate actions, including:
Real estate contracts and closings
Titling
Land use and zoning law
Financing
Redevelopment incentives
Leasing
Condemnation law
Acquisition and redevelopment
Homeowners and condo associations
Every property is unique – and so are our clients' needs. Silvestri Law, P.A. is dedicated to protecting your interests and meeting your real estate goals.
Contact us for your free consultation.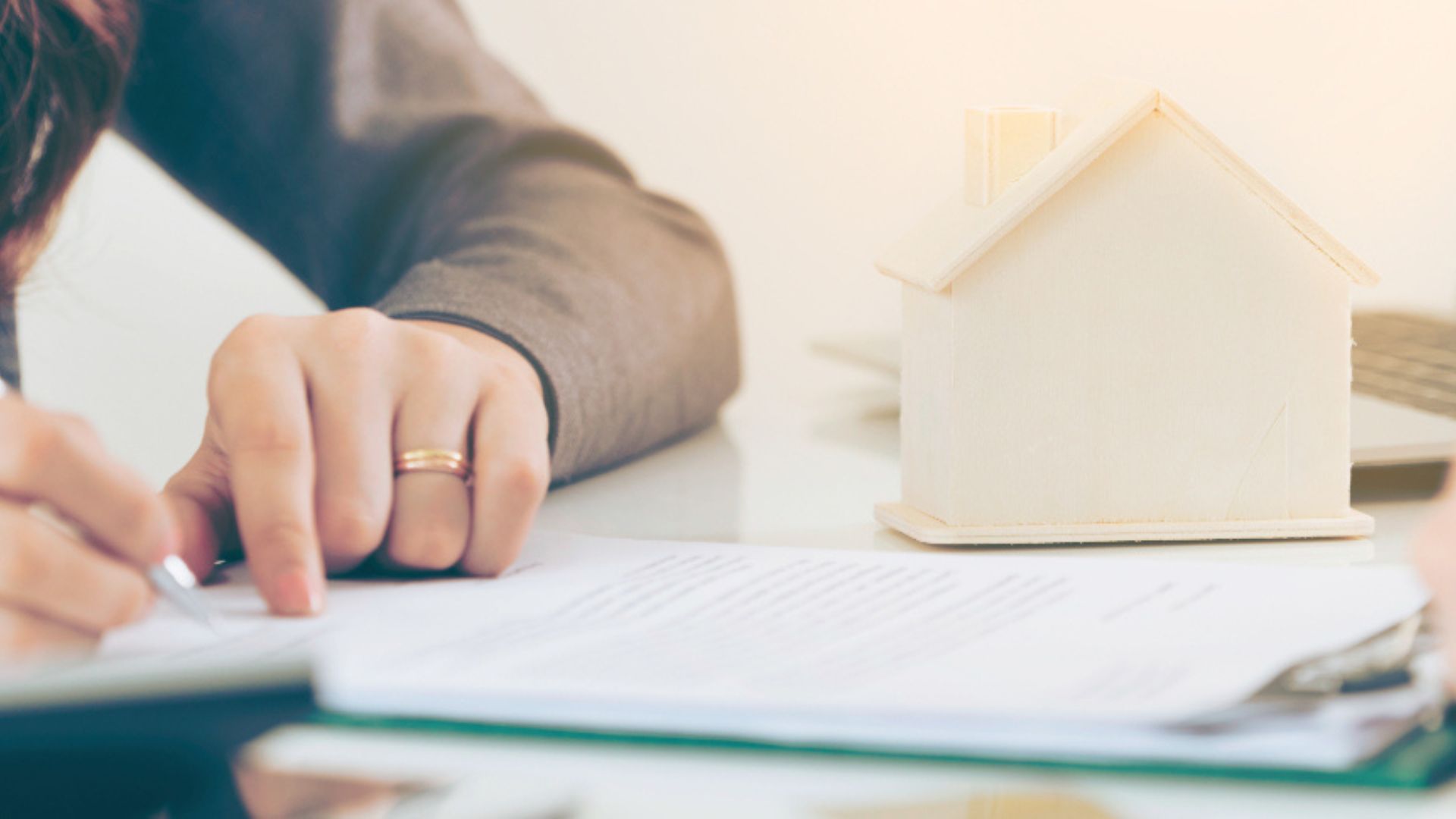 When renting or leasing a commercial property in Florida, the property owner and the tenant must enter into a lease agreement. The lease agreement states the rules and conditions for leasing the property. In most cases, the tenant is required to make regular payments to the commercial property owner in order to use the building for income-generating or business purposes. Also, the tenant must adhere strictly to the provisions of the lease agreement. Ensure that your commercial lease agreement is clearly and carefully worded to provide the required protections for both parties and for their understanding of the terms of the lease.
If you want to enter into a commercial lease as a landlord or you want to lease a commercial property as a tenant, consulting with a highly-skilled Florida commercial real estate attorney is crucial for proper guidance. At Silvestri Law, P.A., we have the diligence and skills to advise and guide clients in real estate and commercial lease-related matters. I'm available to discuss your unique situation, help review and negotiate the terms of the lease, and ultimately protect your best interests. Even if you're involved in a commercial lease dispute, we can explore your available dispute resolution options and guide you through the legal steps involved.
Silvestri Law, P.A.is proud to serve clients owning or leasing property across the State of Florida from our offices in St. Petersburg.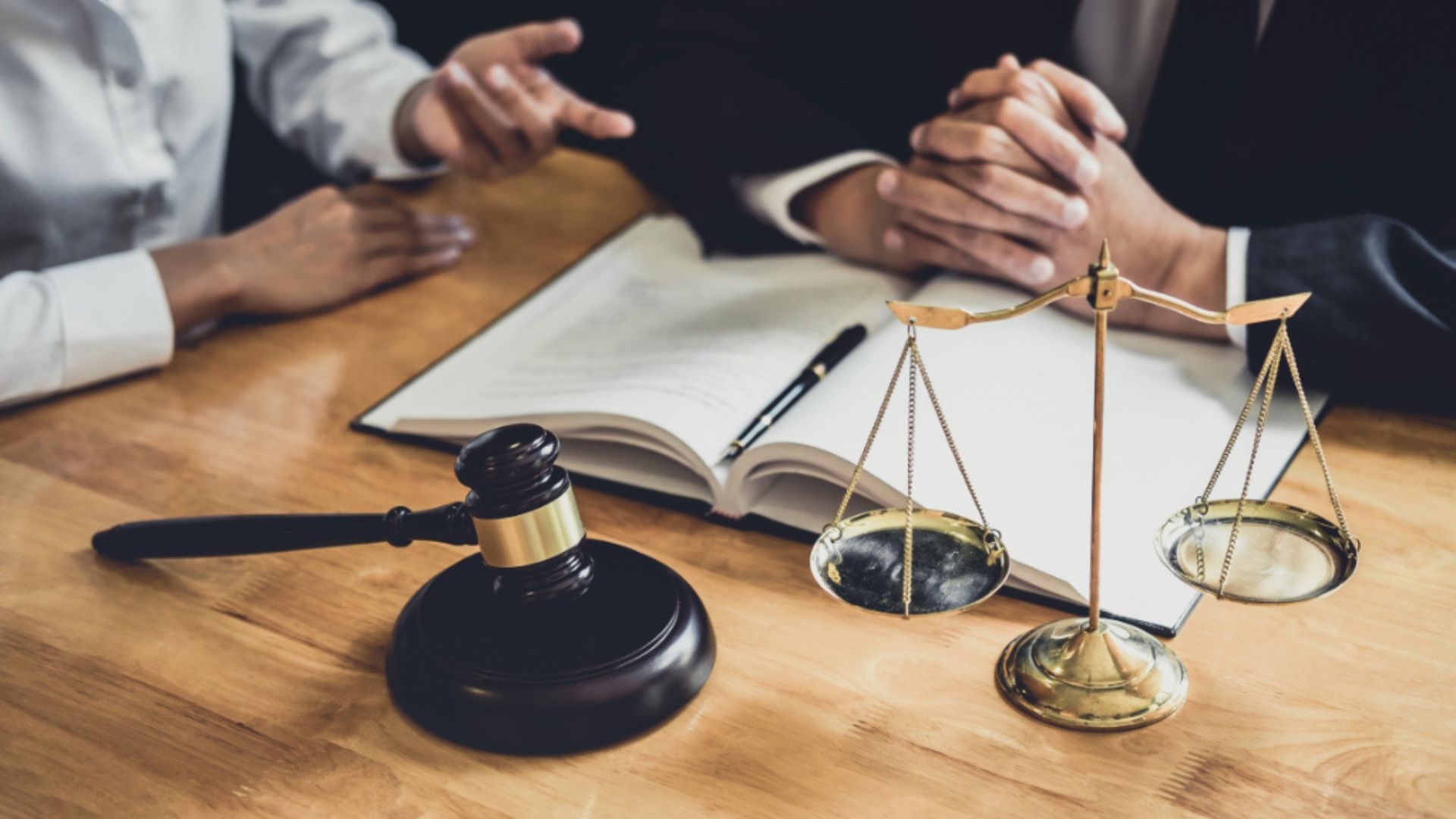 Commercial and Residential Real Estate Acquisitions, Development & Sale
Whether you are developing or investing in a commercial property, looking for a new location for your new or existing business, selling an investment property, or selling or purchasing a residential property, you want your transaction to go smoothly. Silvestri Law, P.A. can assist and guide you through your commercial real estate transaction so that you can focus on getting the best value for your investment from beginning to end and at any point in between.
Acquiring a commercial property is a multistep process that goes well beyond negotiating a purchase price and signing a sales agreement. In a commercial real estate sale, the seller does not have the disclosure obligations that a residential seller would, and proper and extensive due diligence must be performed. Additionally, if financing is involved, the lender will need to underwrite the property and the buyer. Managing the delivery of due diligence materials to the lender, answering any questions that arise (and they will arise), and promptly following up on all closing checklist items is essential for a smooth closing. Obtaining and reviewing a title insurance commitment is also a critical step in the purchase process.
A seller of commercial real estate should limit the representations required of it in the purchase agreement and must take care to avoid any representations that the buyer could later claim were false or misleading. Usually, this is done by specifying that the sale is being made on an "as is, where is" basis, subject only to the specific representations the seller has made in the purchase agreement (representations that have been carefully vetted and confirmed prior to the execution of the agreement). If there are other conditions to the closing, such as governmental approvals, the purchase agreement should carefully detail these matters, including any deadlines and what, if any, compensation is due to the seller if the deal is not completed.
The fact that a vacant property has commercial zoning does not mean that all commercial uses are permitted. Local zoning restrictions and building codes will limit a proposed project's size and the type of business use that can be developed on the property. Projects falling outside of those requirements will either be required to go through an often lengthy and costly approval process or be modified to conform to existing restrictions. Consequently, it is critical that either the permissible uses of and changes to a property be independently verified before the closing or the closing be dependent upon any necessary approvals.
For legal assistance with commercial real estate acquisitions, sales, or development contact Silvestri Law, P.A., today.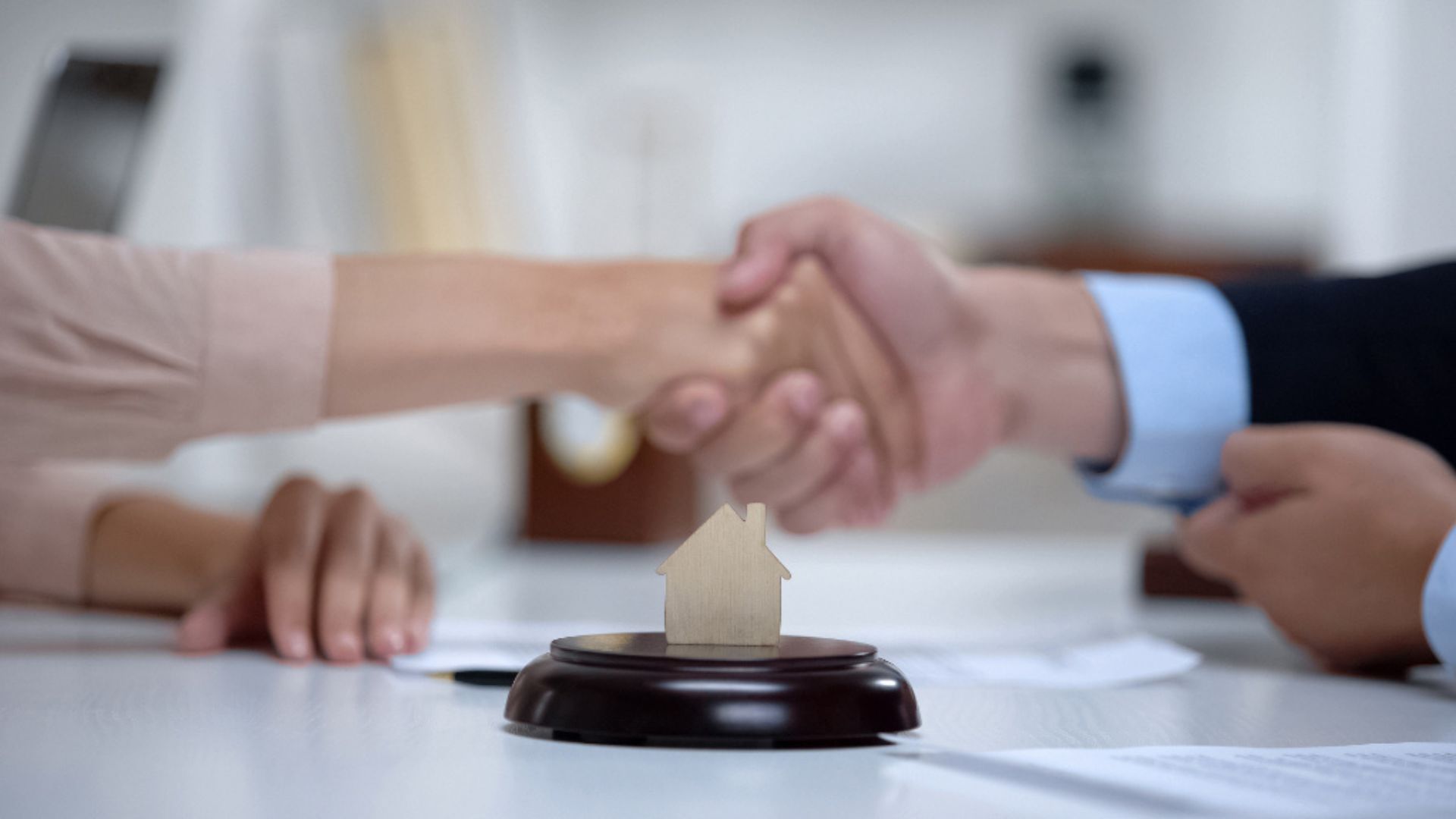 Commercial and Residential Real Estate Financing
Residential real estate financing is generally a process handled by the lender with the borrower, with an attorney acting as the title and closing agent. Commercial real estate transactions can feel like a maze. At Silvestri Law, P.A., I've helped countless clients navigate their way through the financing process, pursuing favorable terms for their property deals.
Like with other aspects of commercial real estate, putting together and closing a financing deal for the development, purchase, or refinancing of a commercial property is more complex than a standard residential mortgage. Managing the delivery of due diligence materials to the lender, answering any questions that arise, and promptly following up on all closing checklist items are essential for a smooth closing.
When so much is on the line for you and your investment, seek out the help of a commercial real estate attorney. At Silvestri Law, P.A., I have developed a keen eye for making deals from my decades of experience handling these kinds of deals. I work closely with every single client to help them achieve their goals in the dynamic and competitive environment of commercial real estate transactions.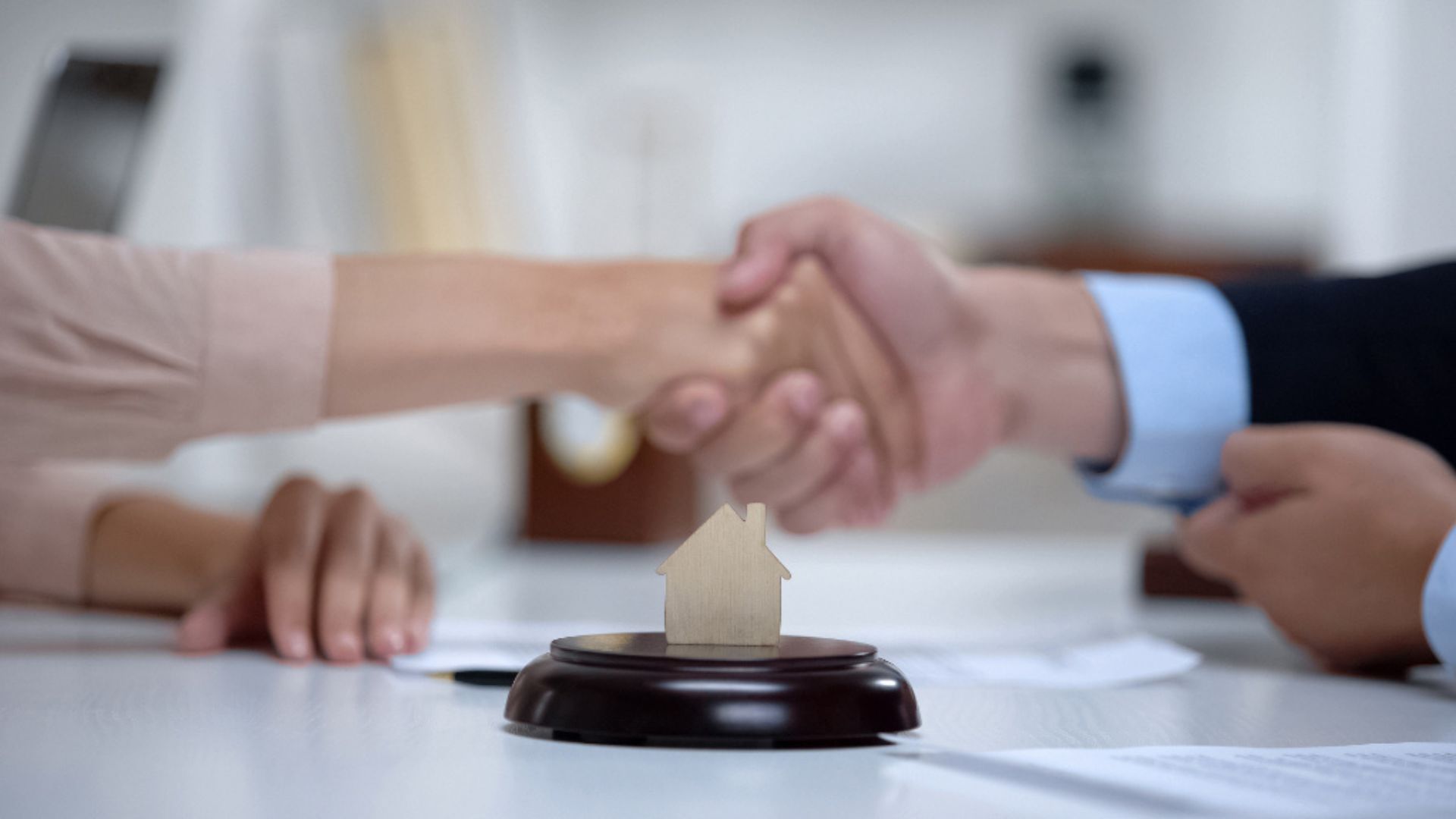 Commercial Real Estate Due Diligence
Just because a business property is available for purchase or lease doesn't mean that you'll be allowed to use it for your intended purpose. The first step in any commercial real estate deal usually should be to independently check local zoning laws and any other applicable ordinances that may restrict which businesses can operate at the property. Someone must also check the availability of utilities with the necessary capacities, including electricity, water, sewer, and high-speed Internet. If lines or these services are not already in place – or worse, are unavailable – the value of the property will be directly, and often substantially, affected. In any purchase, and in some lease transactions, a title search should be conducted, and the property should be checked for liens and back taxes owed to determine whether the buyer will be receiving the bargained-for rights to the property.
In commercial real estate deals, verifying the ability of a prospective tenant to pay rent or a buyer to obtain financing for a purchase is not always easy. Landlords, who are taking on financial risk, either in anticipation of future rent or by making or paying for tenant improvements, should carefully vet prospective tenants. Before taking their property off the market by entering into a purchase agreement or an option, sellers should consider whether the buyer has the financial ability to complete the transaction, even when there is no financing contingency in the deal.
If you are ready to begin the due diligence process for a commercial real estate deal, contact Silvestri Law, P.A., today.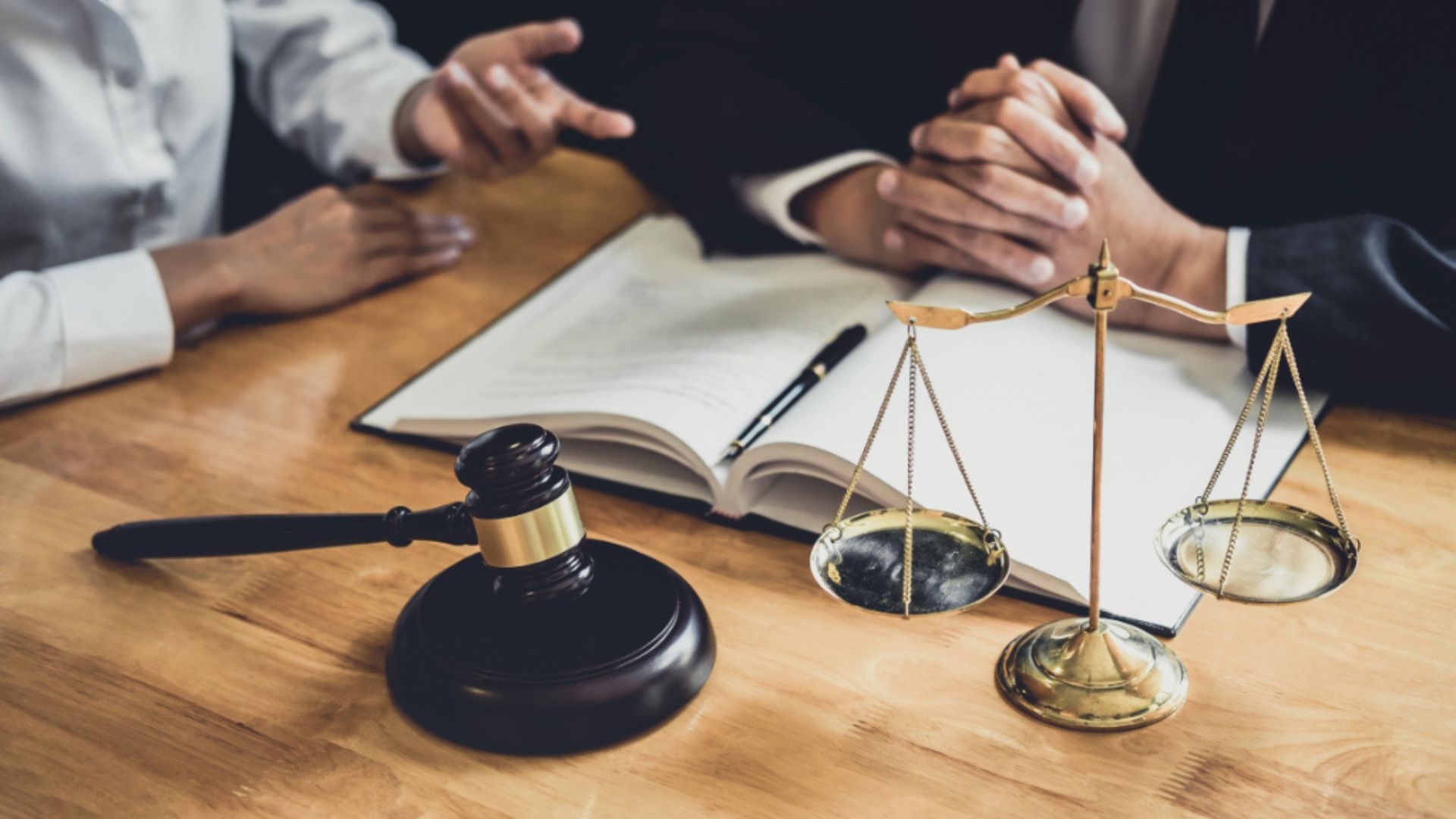 Commercial Real Estate Faq
Frequently Asked Questions About Commercial Real Estate Transactions
Financial and legal risks abound in Florida's commercial real estate market. Whether you are contemplating your first commercial real estate acquisition or have purchased this type of property before, it is wise to seek skilled legal counsel before you sign your purchase agreement. At Silvestri Law, P.A., Larry Silvestri has helped countless clients navigate the transactional process and secure favorable terms for their property deals.
Why Should I Hire an Attorney if I'm Buying Property? Can't I Just Work with A Real Estate Agent?
In Florida, those selling commercial property do not have the same disclosure obligations as individuals who are selling residential real estate. If you are in the market to buy or lease commercial property, you are responsible for conducting due diligence before you close your deal. Working with a knowledgeable commercial real estate attorney can help you avoid making expensive mistakes that put your business in jeopardy. As your advocate, Larry Silvestri will make you aware of the upfront costs associated with the transaction, the ongoing expenses tied to property maintenance, and other costs that are difficult to determine without prior experience. In addition, he can answer thorny financing questions, review contracts, and help you ensure you have completed all necessary steps in your real estate transaction.
At What Point in My Transaction Should I Involve an Attorney?
Whether you are pursuing a transaction as a commercial real estate buyer, developer, or seller, it is critical to involve a qualified attorney as soon as possible. Hiring an attorney during the planning stages of a project can ensure that the process moves as smoothly as possible. We have the skills necessary to ensure your paperwork is correct and that your contracts are detailed and contain favorable terms. If your real estate transaction becomes arduous or you're unable to reach a decision with the other parties involved, our attorney can intervene on your behalf so that your transaction does not get derailed. With over 30 years in the industry, Larry Silvestri has handled many problematic transactions and knows how to find solutions that work.
What Provisions Should My Real Estate Purchase Contract Include?
Although no two real estate contracts should be exactly the same, there are common provisions that most contain. Residential real estate contracts are generally on forms approved by Florida Realtors and attorneys, but the forms have alternative provisions that need to be considered for each deal. Commercial real estate contracts often are not on standard forms and include various closing conditions, warranties, covenants, and representations. What these contracts don't contain can create problems down the road, too. Because these types of agreements do not require sellers to disclose certain information, it is important to retain an experienced attorney to review your contract before you sign it. Larry Silvestri is well-versed in the industry's best practices as they relate to contract provisions. Using his knowledge, he can identify unfavorable terms that may create legal headaches in the future. Consider it a sound financial investment to consult with an attorney before you enter into your real estate deal.
Have Other Questions? We Have Answers.
Get the skilled advice you need to minimize risk and protect your financial interests when you work with Silvestri Law, P.A., in St. Petersburg. You can easily arrange a private consultation with a leading real estate attorney when you complete the firm's online form or call today.